How to create a custom template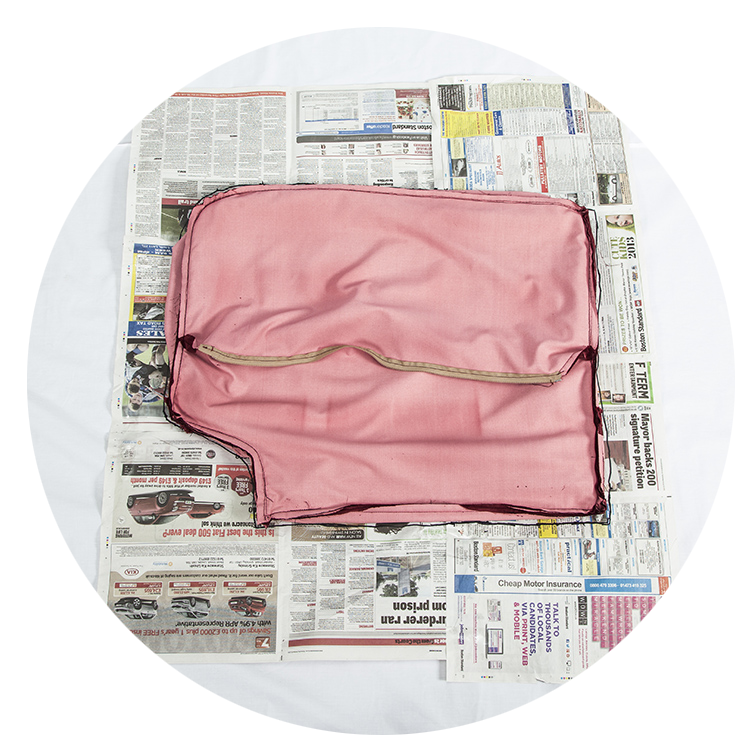 Preparation
Remove your existing cushion and lay the cover on a large piece of paper/newspaper.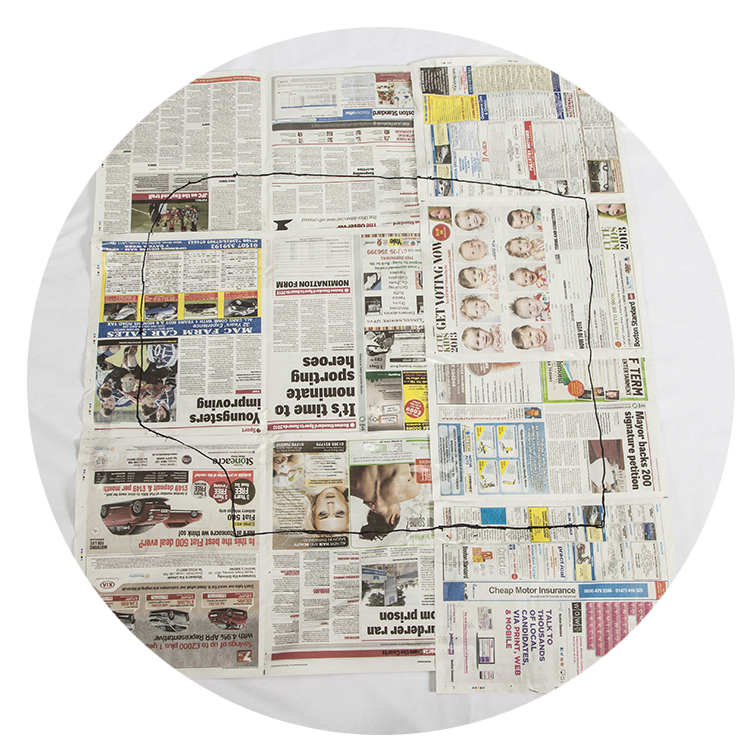 Template
Draw around the cover with a marker pen making sure the cover is fully stretched out.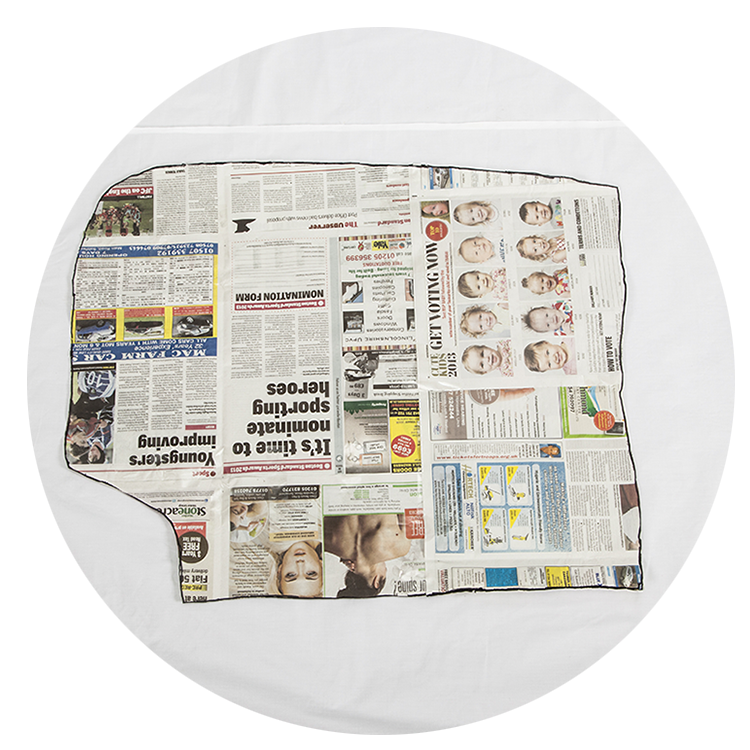 Post
Cut out your template and carefully fold up, send in to Cushtie Cushions and please remember to make a note whether the cushion is for a seat or back.
You can send your template to:
27 Vine Street
Billingborough
Sleaford
Lincolnshire
NG34 0QE